Commercial Real Estate Drone Services – Elevate Your Property Marketing with Aerial Photography and Videography
At Drone US Photography, we specialize in providing professional drone photography and videography services for commercial real estate properties. With our state-of-the-art drones and experienced team, we can capture stunning aerial footage of your property from all angles, showcasing its unique features and highlighting its location.
Our Commercial Real Estate Drone Services include:
Aerial Photography: Our drones can capture high-resolution aerial photos of your property, allowing potential buyers or tenants to see its size, layout, and surroundings in detail.

Aerial Videography: We can also produce stunning aerial videos of your property, giving viewers a bird's-eye view of its location, proximity to landmarks or amenities, and more. View sample video here. https://www.youtube.com/watch?v=U86RhwCXcio

Our team of licensed and insured drone pilots are experts at flying drones safely and capturing the best possible footage. We use the latest technology and software to edit and enhance the footage, ensuring that the final product is of the highest quality.
By incorporating our Commercial Real Estate Drone Services into your property marketing strategy, you can set yourself apart from the competition and attract more potential buyers or tenants. Aerial photography and videography is a trending and effective way to showcase a property, and our services can help your property stand out in a crowded market.
Contact us today to learn more about our Commercial Real Estate Drone Services and how we can help you elevate your property marketing!
Share
View full details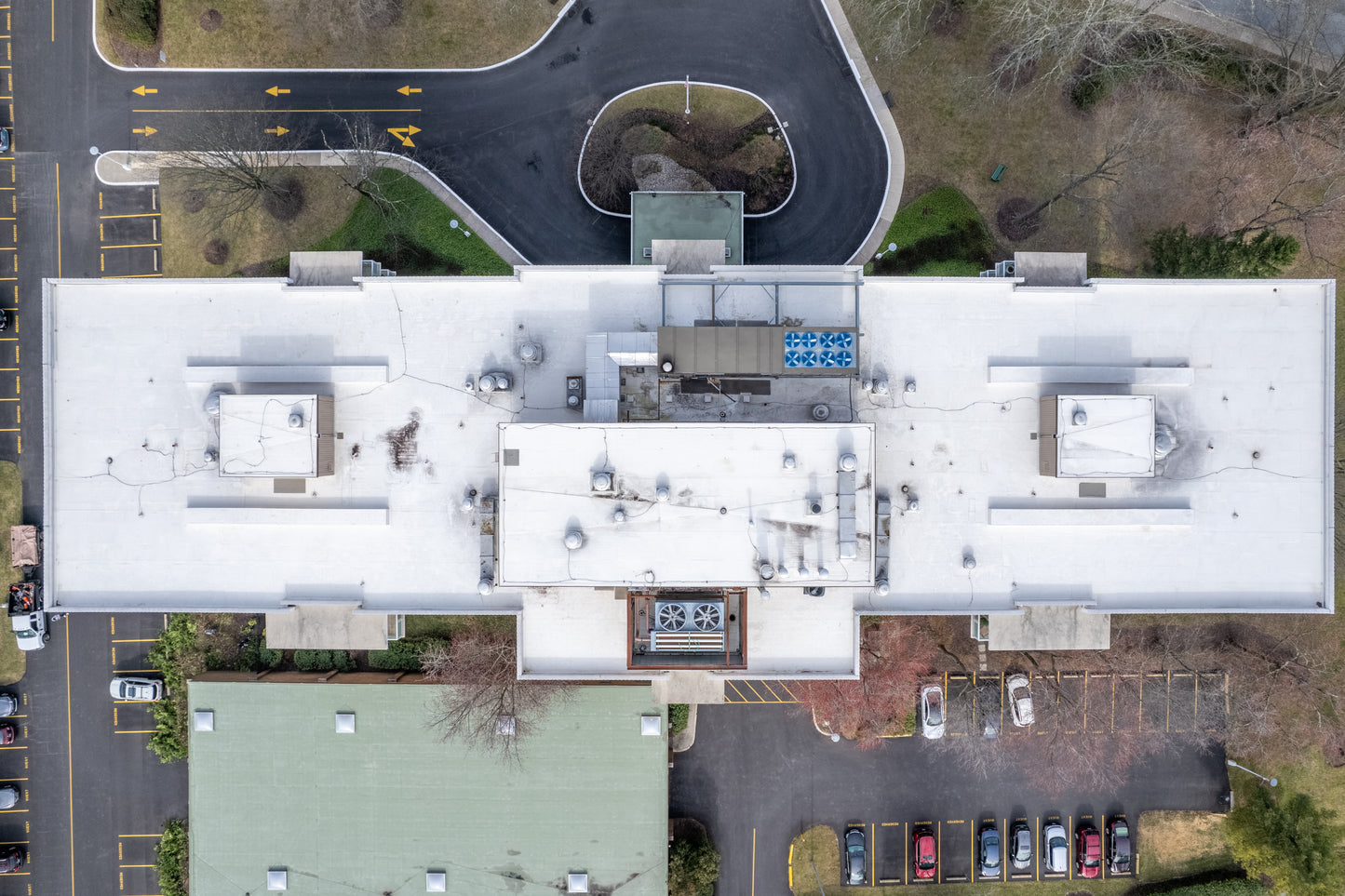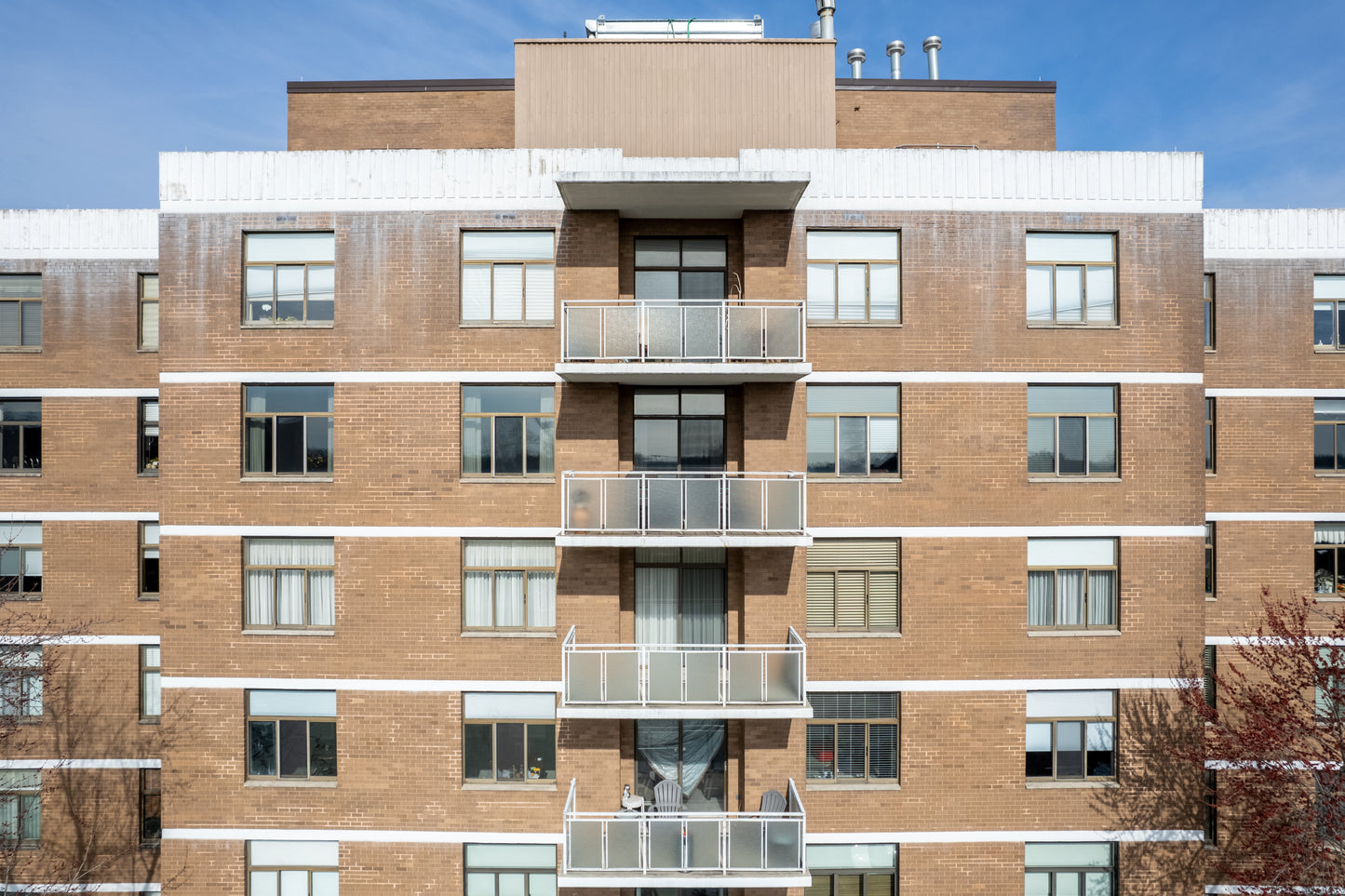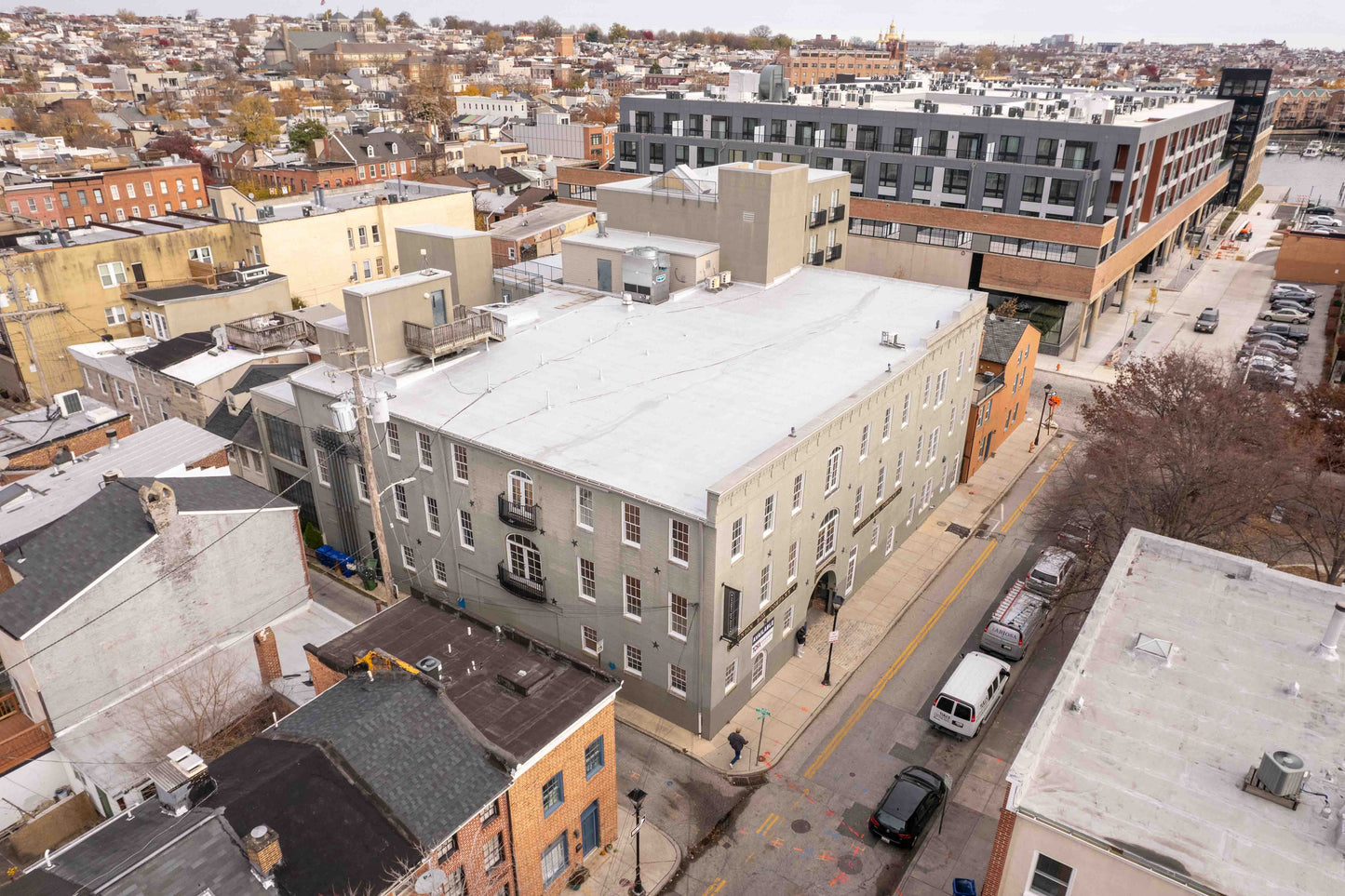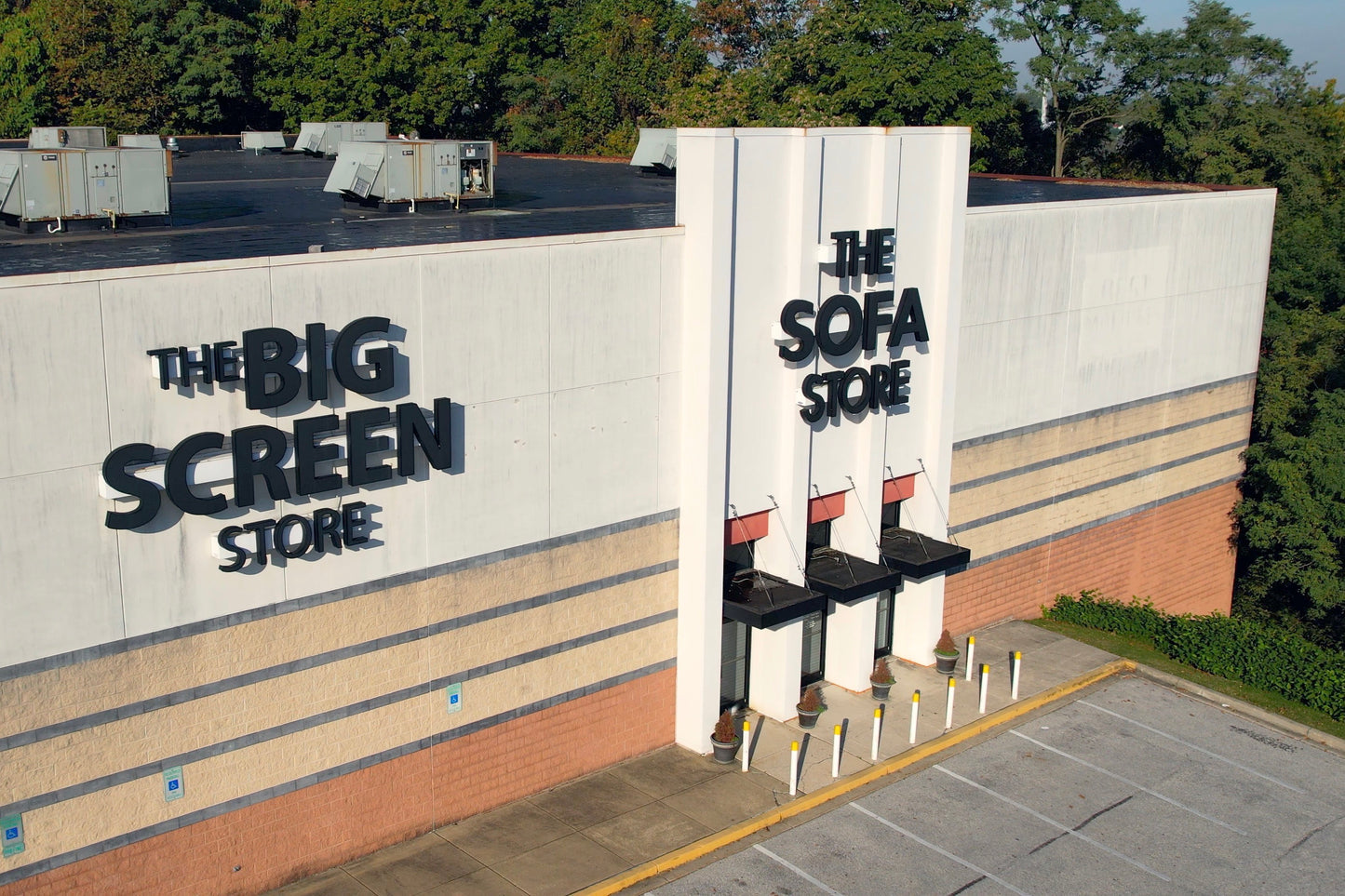 Contact Us / Schedule Here